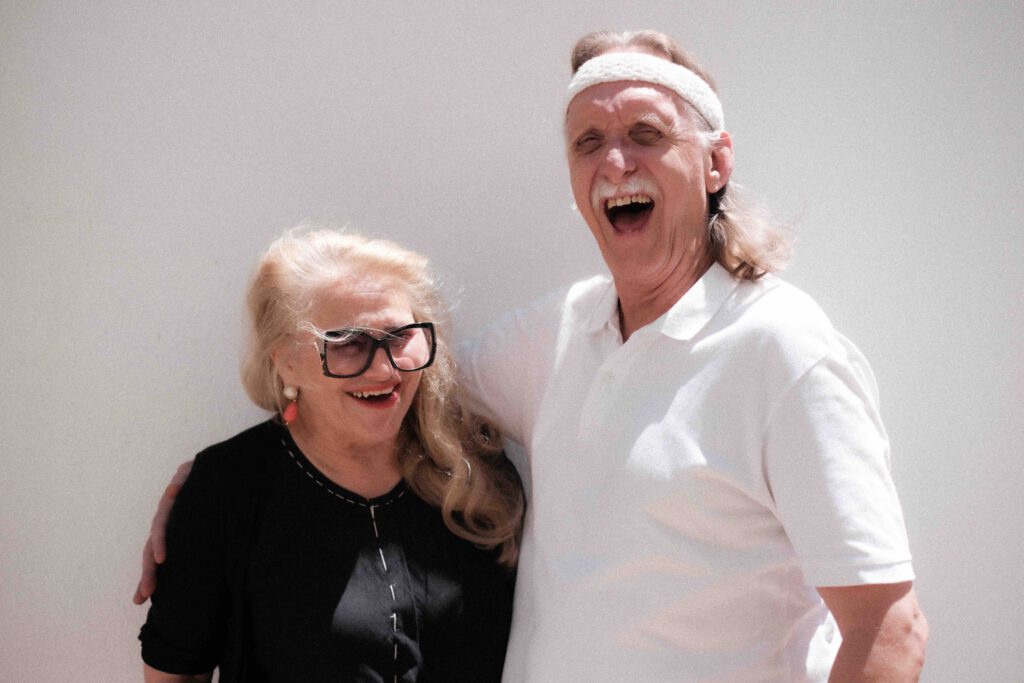 Paul Probst, a Berlin-born photographer, creates daring and empathetic photographs that captivate and provoke reflection. Through his pop-cultural lens, he produces works that are both accessible and finely crafted, featuring brands and personalities.
By using his talent to capture people in their best light, his photos serve as a record of his relationships with his subjects.
Paul was born in 1984 in Berlin.